A PHYSICIAN SUPERVISED WEIGHT LOSS CLINIC
REAL SOLUTIONS, REAL RESULTS WITH TWO CONVENIENT LOCATIONS TO BETTER SERVE OUR PATIENTS!!
Healthy body, healthy life
Our highly trained staff understands the challenges you face when
trying to lose weight.
We will help you identify your body's needs and form a strategy to reach a healthy weight by customizing a diet and exercise program along with the right medications.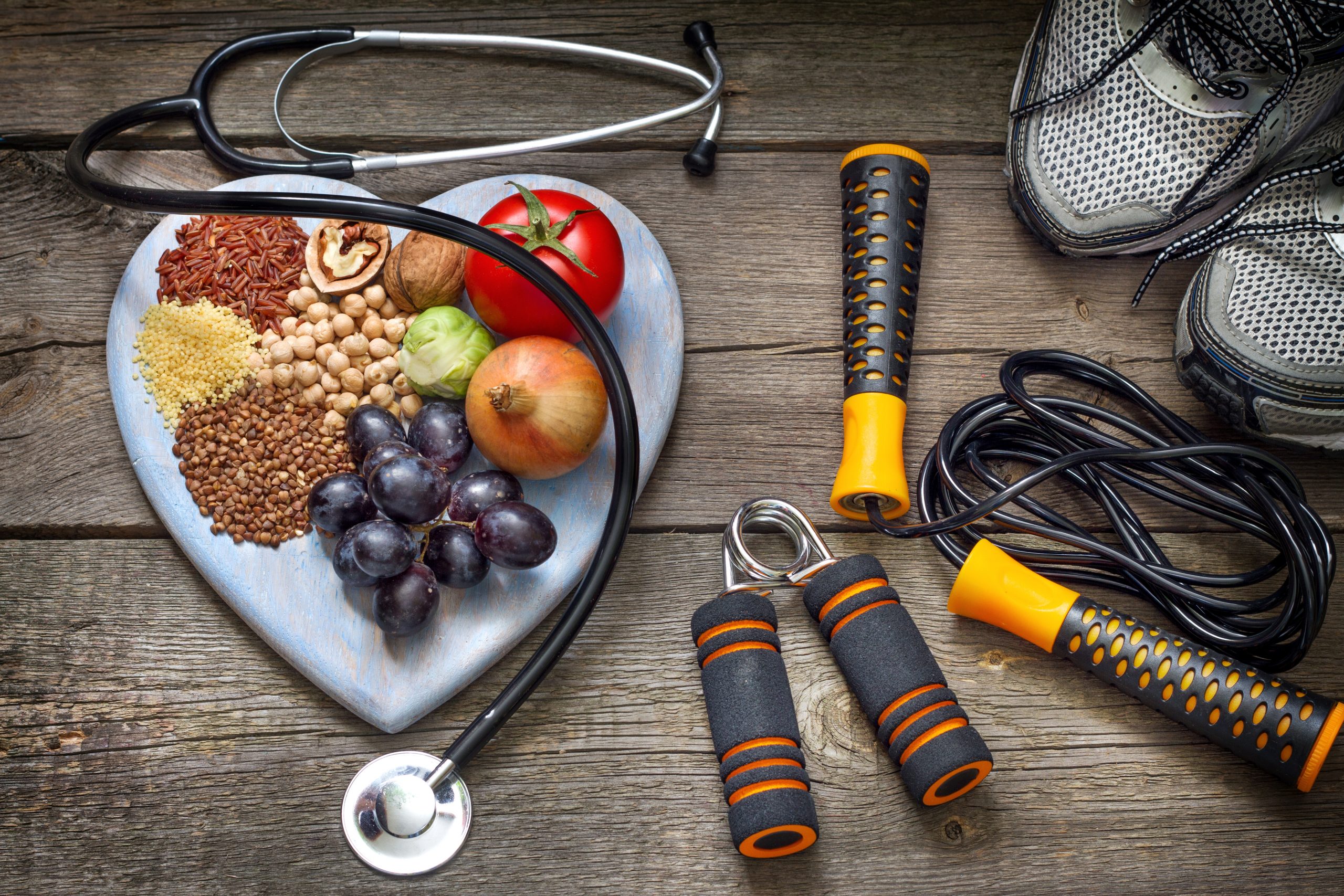 Lifestyle changes are 
necessary
 to make healthy behaviors and choices more routine by slowly
programming the mind
. 
These changes are small steps that yield big results
 when it comes to your
health.
Addresses:
Fort Payne
2201 Gault Avenue North, Suite E
Fort Payne, AL 35967
Rome
160 Three Rivers Drive, Suite 1600
Rome, Ga 30161