Discover a Practice Dedicated to Helping You Meet Your Weight Loss Goals
Plans suited to your needs
Learn More About Our Practice's Weight Loss Services
At The Diet Clinic, you'll find a team that specializes in helping you to reach and maintain your targeted weight for a healthier and more active lifestyle. Our staff works with adolescents and adults alike who want to improve their overall health. We will become your Number 1 support system throughout your weight loss journey.
Because most insurance companies do not cover weight loss treatments, our nutrition 
consultations/office visits cost $60 per visit. However, for any referral of a new patient that you send, we
will offer you a $5 discount towards your next office visit. (No limits on referrals) The referral MUST list
you on their forms. 
 Our lipotropic injections/B12 are $15 each or a package of 5 for $60.
For an additional fee, a customized meal plan can be tailored to your individual needs. This fee will be discussed during your consultation.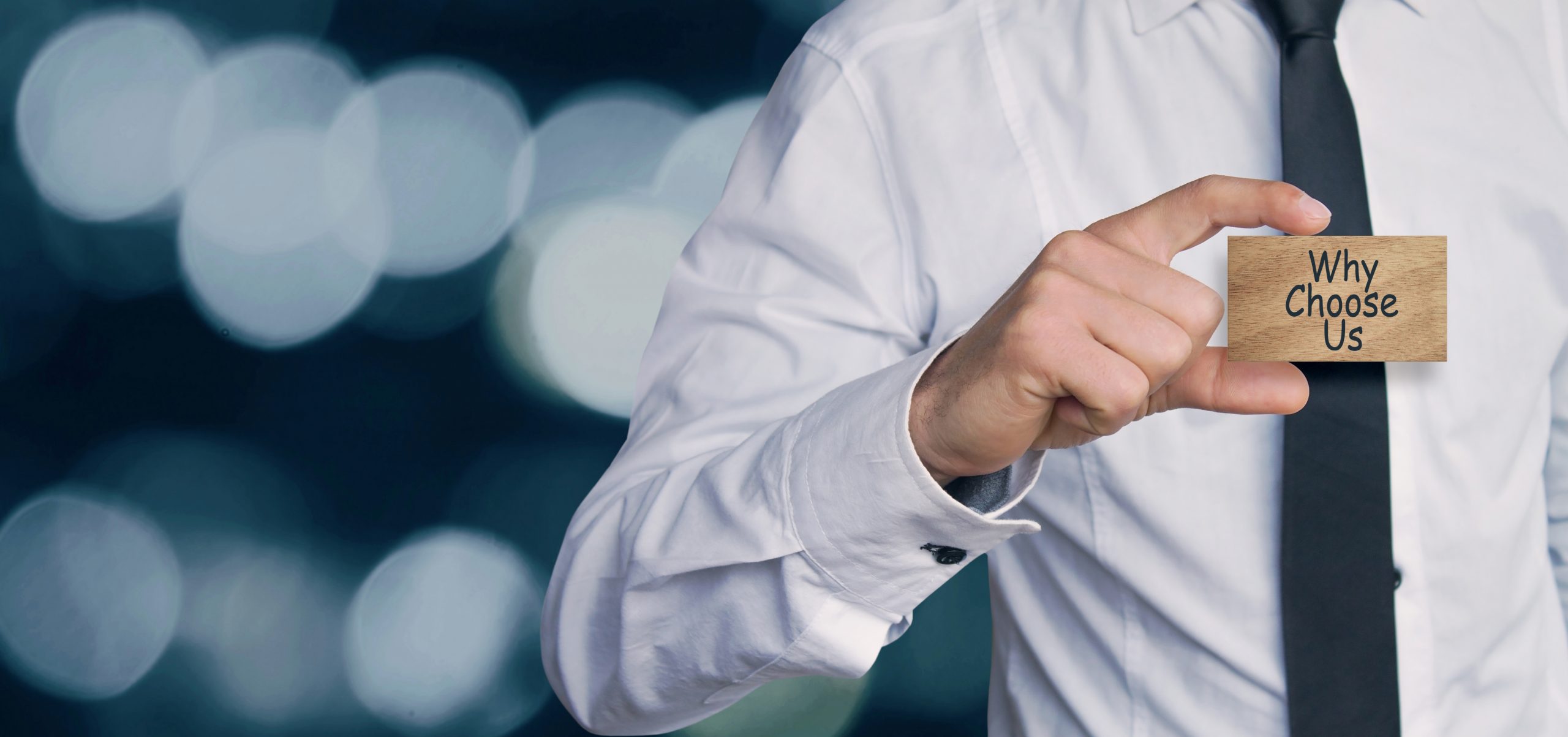 Begin your journey to a healthier, happier weight with a FREE consultation from The Diet Clinic. If, for any reason, our staff can't work with you toward your weight loss goals, or you change your mind during your first visit, you owe us NOTHING.
Addresses:
Fort Payne
2201 Gault Avenue North, Suite E
Fort Payne, AL 35967
Rome
160 Three Rivers Drive, Suite 1600
Rome, Ga 30161